Please look through our products to help you decide the type of Pool or Hot Tub you may need.
Please contact us if you want to place an order or you need any further Details.
We can also arrange for our representative to visit you at your own home to discuss your requirements and give you advice about your project . We will also give you a very reasonable quote for any construction work and materials that may be required to complete your Pool Project or Hot Tub.
South Coast Swimming Pools only use the best quality products and materials. The work we do is of a very high standard. Our aim is to please our customers. We guarantee all work, products and materials.

Welcome to South Coast Swimming Pools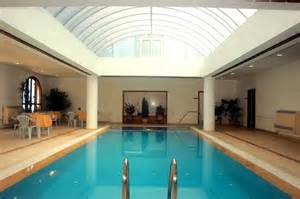 We are an established company with 17 years experience in all aspects of swimming pool construction and maintenance. Based in Hampshire, we work along the south coast, although we have completed pools in the London area, Manchester, Liverpool, Ireland, Scotland and the south of France.
We are a company specialising in new build swimming pool design and construction, Refurbishments, Repairs, Pool Liner Replacements, and all aspects of Maintenance. We also provide landscaping to the surrounding pool area if required, including patio areas and ground work.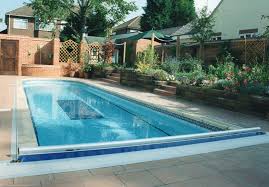 At South Coast Swimming Pools, we offer a Heat Retaining Panel system which retains the heat within the pool. We also build block and concrete swimming pools.
We can supply Chemical Free Systems with no chlorine in the water. We also supply and fit Automatic Safety Covers, please see our web pages for examples.
We also supply and fit a variety of Hot Tubs to suit your needs.

Contact us if you require any information or want us to give you a quote. We can also arrange a personal visit to your home to survey your property and give you advice on your choice of Swimming Pool or Hot Tub. Thank you for looking.