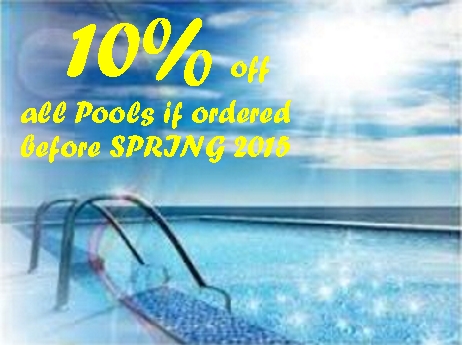 South Coast Swimming Pools will design and build a new Swimming Pool to your own personal requirements. Whether you choose an Indoor or Outdoor Pool, we will always use the best quality materials and products whilst maintaining the very highest build standards to produce the Pool of your dreams.

We will provide you with a Site Survey, Design Service, Planning, Construction Program, After Sales Package, Chemicals and Accessories. We do all the work including; Groundwork, Pool Shell Installation, Filtration and Flow Control, Water Heating, Surround and Finishes, also supply and installation of Swimming Pool Safety Covers.
Your pool steps can be centred or in a corner. Several styles are available, Rounded Pool Steps, Straight Pool Steps, Interior Pool Steps, Corner Stairs with deck. The Steps are in one-piece, and very robust, in order to optimize safety as well as good looks. They will not distort and guarantee perfect fit and seal integrity of the liner.
We will provide you with all the necessary calculations and running costs for your swimming pool and advise you on energy saving and treatments for keeping your Pool clean with a Swimming Pool Water Purification system.
Please contact us if you want to get a quote, place an order or just require further information or advice about our Swimming Pools.
Outdoor Pools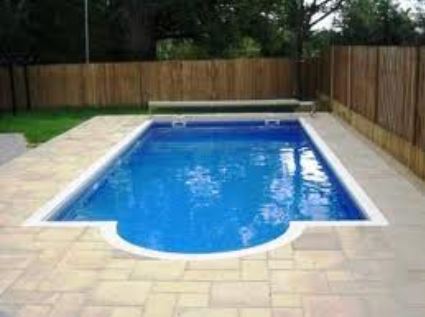 We carry out the groundwork in order to fit The Insulated Panel and steel structure. The base can be adjusted to the perfect position and level. The assembly work is quick to complete. The panels are then filled with just the right amount of concrete to make the structure shell strong. The Filters, Flow Control, Water Heater, controller and Pool Liner or tiles are fitted by us. All extra Landscape work is then completed in accordance with your choice of design, we will assist you on this choice if necessary.

You can customise your Outdoor Swimming Pool. Adding beautiful ceramics, glass mosaic tiles and lighting will enhance the final effect. Your Outdoor Swimming Pool will last for a lifetime and is an unbeatable investment.
A less expensive but still beautiful and very reliable way to customise your Outdoor Swimming Pool is by using PVC Vinyl Pool lining instead of tiles. This is a very popular choice and if maintained correctly will give you many years of use.

We will keep you informed during the design and build process in order to maintain the best Outdoor Swimming Pool build and still keeping in line with your budget.
Indoor Pools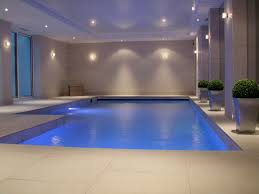 We provide you with all the services as shown for the Outdoor Pools but with the following architectural additions.
Individual designed buildings. Soft lighting and sparkling water will take you to a new level of enjoyment of your Indoor Swimming Pool. You will absolutely love moving in the controlled climate pool area and swimming in a pool set at the temperature of your choice.
We work very closely with you to ensure the end result and the quality of build is exactly as you want it to be. The end result will be quite outstanding and you will enjoy your Indoor Swimming Pool for a lifetime.
If you are unable to make your mind up which Pool to choose and you would like us to visit you at your home. Please contact us and we will be only too pleased to arrange an appointment with you at a date and time of your choice.